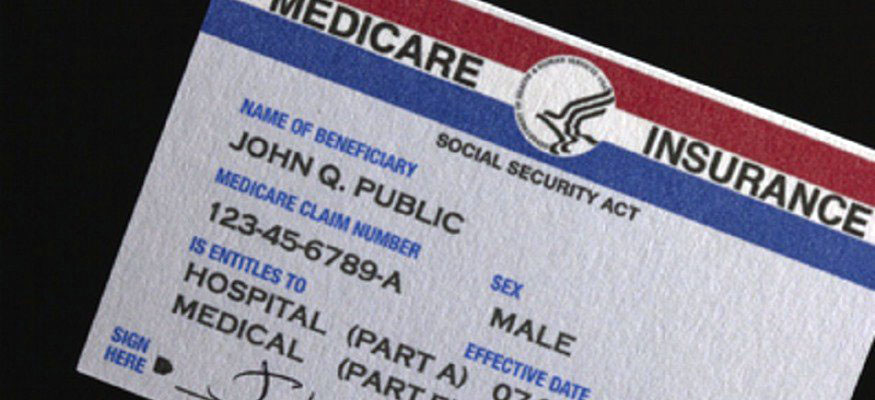 Medicare Cards are Changing in 2018: 5 Fast Facts You Need to Know 
The Centers for Medicare & Medicaid Services (CMS) are removing Social Security Numbers from Medicare cards to help prevent fraud, fight identity theft and protect taxpayers with Medicare.
Medicare cards will now have a new Medicare Number, called a Medicare Beneficiary Identifier (MBI), that is a unique number to you and it will replace the Social Security-based Health Insurance Claim Number (HICN). New cards will start being mailed as early as April in states across the country, but here are five fast facts you need to know now about what to expect with this important Medicare change.
1. MEDICARE WILL MAIL YOU YOUR NEW CARD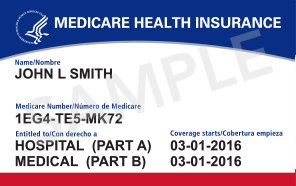 The CMS is mailing out the new Medicare cards based on where you live between April 2018 and April 2019; there are seven mailing waves, and Wisconsin is in the third wave. The anticipated mailing date for Wisconsin will be after June 2018, and that is the same anticipated mailing date for Arkansas, Illinois, Indiana, Iowa, Kansas, Minnesota, Nebraska, North Dakota, Oklahoma and South Dakota. Your new card will be mailed to the address you have on file with Social Security, and there is no cost for you.
2. YOU WILL HAVE A UNIQUE MEDICARE NUMBER
The main reason CMS is removing Social Security Numbers from Medicare cards is to protect people with Medicare from identity theft and fraud. Your Social Security Number will be removed from your Medicare card and you will be given a Medicare Number that is unique to you; it will not be shared with anyone else without expressed permission. The new Medicare number will have numbers and uppercase letters, and the number will be on your new Medicare card.
3. YOUR MEDICARE BENEFITS WILL NOT CHANGE
The new Medicare number system will not change Medicare benefits. The benefits you receive from Medicare will not be affected by this change. Once you receive your new Medicare card you can start using it right away.
4. YOU CAN KEEP USING YOUR HICN UNTIL YOU GET YOUR NEW CARD
There is going to be a transition period from April 2018 to April 2019 while the new Medicare cards are being mailed out, and you can keep using your HICN until you receive your new Medicare card with your new Medicare number. Once you receive your new Medicare card, destroy your old card and start using your new card right away. Protect yourself from fraud & identity theft by making sure no one can access the personal information on your old Medicare card.
5. MAKE SURE YOUR MAILING ADDRESS IS UP TO DATE
The new Medicare cards will start being mailed after June 2018 in Wisconsin, but make sure your mailing address is up to date. If your address needs to be corrected, contact Social Security at ssa.gov/myaccount or 1-800-772-1213. Medicare will never ask you to give personal/private information to get your new Medicare number and card, so beware if you are contacted about your new Medicare card.
To stay updated as more information is released about this Medicare update, subscribe to our FHK VIP list, follow us on Facebook and check out our blog.
https://www.youtube.com/watch?v=DusRmgzQnLY&feature=youtu.be
*information and video courtesy of the Centers for Medicare & Medicaid Services*