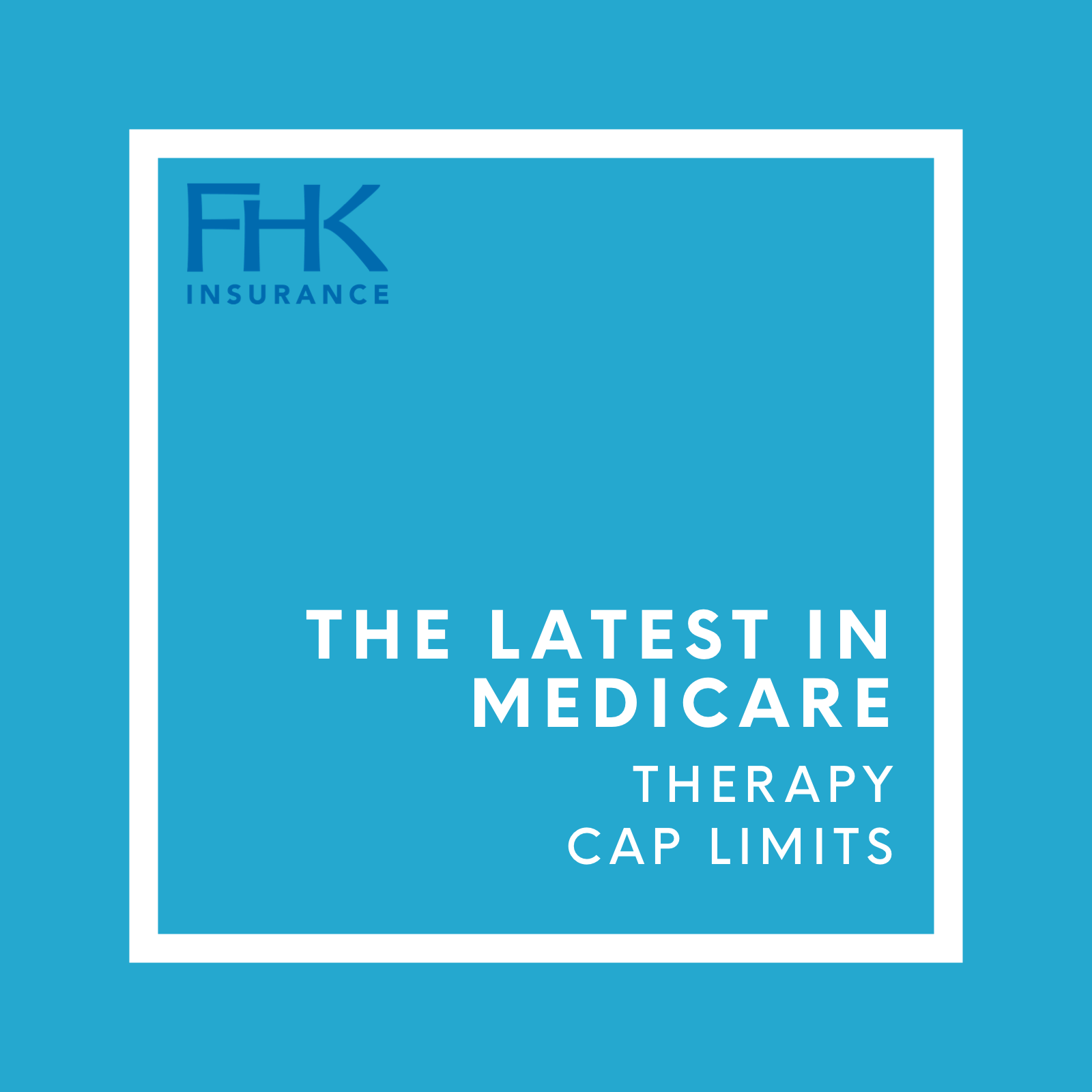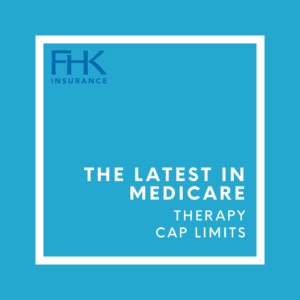 The hard cap on outpatient physical, speech and occupational therapy under Medicare Part B is no more. Congress ended the two-decade long battle of making exceptions for therapy cap limits when the new federal budget passed in early February of this year.
Currently, Medicare beneficiaries will no longer have to worry about receiving medically necessary services that go over the previously set cap limit.
"Our profession has faced many challenges over the years, and there will be more ahead," said Amy Lamb, President of the American Occupational Therapy Association, in a press release.
"For today, we must celebrate the end of a senseless policy that threatened the health and well-being of Medicare beneficiaries and our profession for 20 years."
Medicare beneficiaries who needed outpatient therapy services were subject to a hard cap of $2,010 in 2018. That hard cap will now be replaced by a targeted medical review when services reach $3,000.